Have you ever wondered who the most famous chef in America is? Do you know who is the most popular with a lot of great bits of advice? You are in the right place!
Here you will find the best six most famous chefs in America. Also, you will find out which of these has the best recipes and gives the best tips.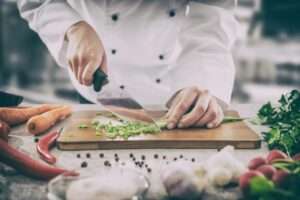 6 Most Famous Chefs In America
1. Mario Batali
You could watch this chef in several famous shows. He was a guest at Food Network and Iron Chefs America. He also wrote several books that were accepted by the general public. He opened his own restaurant, which brought him even more fame. James Beard Foundation gave Mario's restaurant the best new restaurant title. Molto Italiano and Chew: What is for dinner are his most popular books.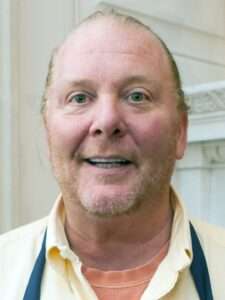 2. Thomas Keller
This chef is one of the most famous in America. He has as many as seven Michelin stars. He opened several restaurants to become more famous and to show off his cooking skills. You can also find his useful tips in cookbooks. He also won the James Beard Award for Best New Restaurant. You can search for his most popular books, such as Bouchon Bakery, ad Hoc at home, and the French Laundry cookbook. His most famous dish is salmon cornets, so if you are interested in the cooking recipe, you need to search for his cookbook.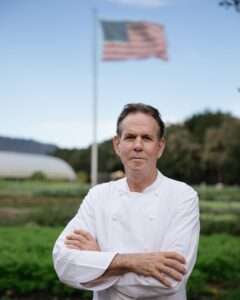 3. Eric Ripert
This chef knows all about French cuisine. He labored in Paris at La Tour d'Argent. There he learned a lot of information, which was later helpful to him. He knows how to prepare fish specialties in different ways. People loved watching him prepare his meals and later wanted to try it out. Of course, he was a guest on various shows. He won the James Beard Award for Best Chef. His most famous book is A Return to Cooking.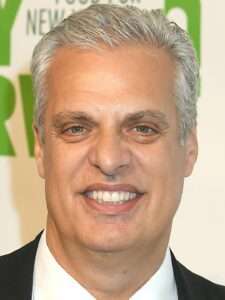 4. Todd English
This chef is known to the public for his excellent recipes, but also his appearances in shows. He appeared on the show Food Trip with Todd English. He wrote a lot of books. The most famous are the Olives table, Cooking in Everyday English, and the Air Fryer cookbook. Todd English was a judge for the PBS show Cooking Under Fire. He also received the award for best chef in the Northeast.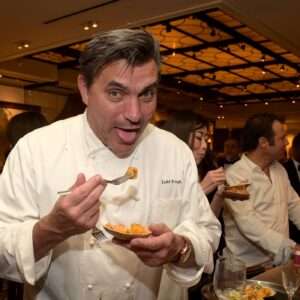 5. Aliya LeeKong
Her first cookbook, Exotic Table, was named best by
Food and Wine magazine. Aliya travels often and thus encounters different cultures and recipes. This is how she finds ideas for her dishes and books. She also advocates a method of reducing food waste, as she realized how many people have nothing to eat. She was a guest on a lot of shows. She is best known for guest-starring on NBC's Today show. Also, during the Kitchen Casino show on the Food Network, she was one of the main judges.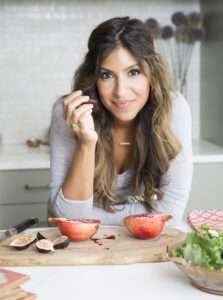 6. Gary Danko
This chef is known for combining two or more cuisines. He usually adds something from Italian or Mediterranean cuisine to traditional dishes. In this way, he experiments with flavors and gets great dishes that many people like. He also opened his own restaurant that bears his name. The restaurant was rated excellent and gets a lot of positive comments. He was educated at the Culinary Institute of America.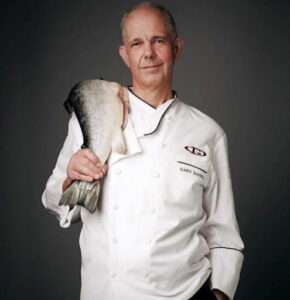 Conclusion
Here you could read about the six most famous chefs in America. Each of the above is known and has stood out in public, but Thomas Keller has the most stars and ratings. He has seven Michelin stars and many cookbooks written. Also, he received many awards for his work. The most famous award is for the best restaurant.